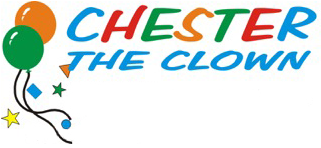 Unforgettable Fun for Everyone!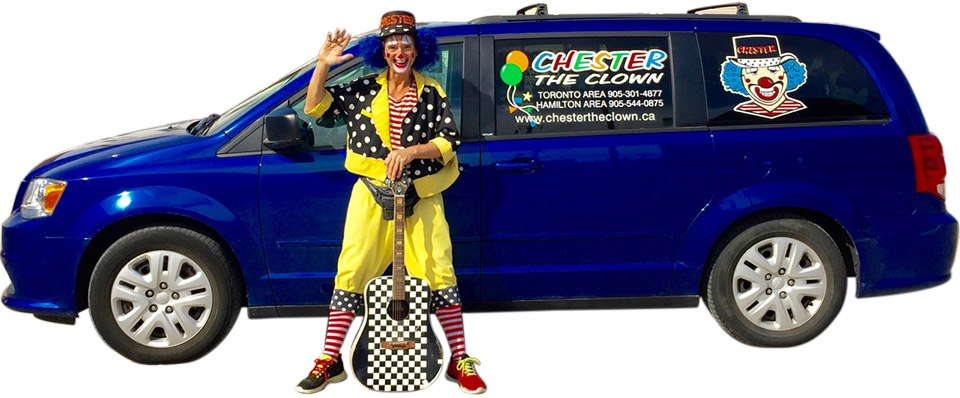 Chester The Clown
Parties, Birthdays & More in Hamilton, Toronto, Brampton & Greater Toronto Area
Hellooooooo there, friends! I am Chester The Clown, the Toronto area's balloon animal-making, prank-pulling, face-painting, comedy, music and magic act. While I have recently been named a 2015 Reader's Choice Award recipient through The Hamilton Spectator, what really gets my bowtie spinning are the millions of giggles, snickers, laughs, guffaws and sidesplitters I've delivered to kids and adults over the past 25 years.
I aim to deliver unforgettable fun for everyone — even parents and adults get in on the fun!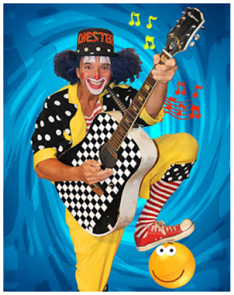 Magic, Music, Balloon Animals, Face Painting, Rides, Bounce Castles & More!
Along with comedy, sing-alongs and magic, I also have balloon animals, face painting, magic shows, as well as small rides, such as the mini train, mini roller coaster and bounce castles. I look forward to bringing fun, music, magic and a great experience for all your friends and family. You and your children will cherish this memory for many years to come.
The Hamilton Spectator's Reader's Choice Award for 2015
I'm happy to have been named one of the top clown acts for the Hamilton area. Thank you to all who voted!
Safety First
Because keeping kids safe is nothing to clown about, Chester The Clown has completed a Police Vulnerable Sector Check through the Hamilton Police Service every year for the past 25 years.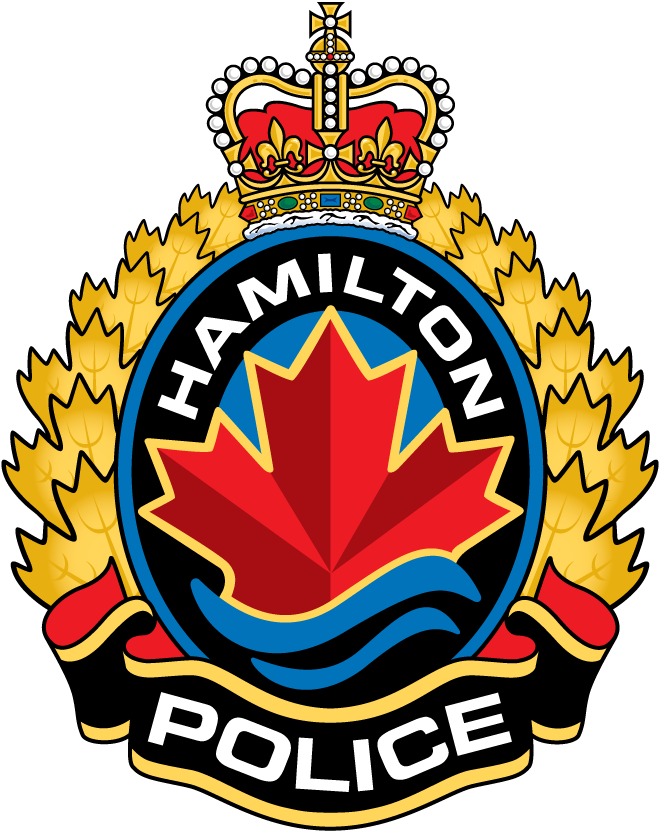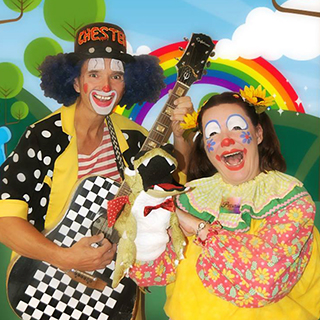 Bringing Everyone Together through Music
Silly sing-alongs are a great way to get everyone to join in. As a professional musician, I apply these skills in helping children and adults to laugh and sing. What matters most is the feeling of togetherness, whether it's a children's birthday party or corporate event.
While my parties are rich with fun and laughter, my prices remain competitive, ensuring fun for everyone! To schedule your party or event — call me today!