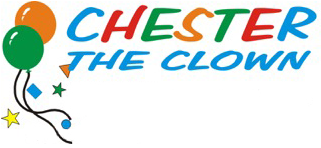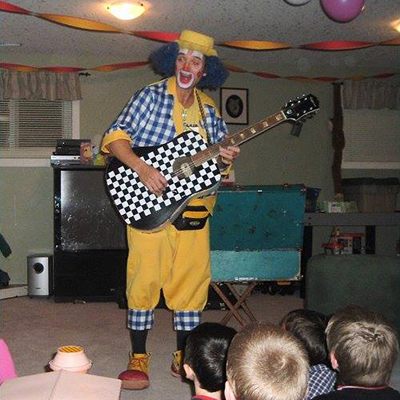 Making It a Special Day for Your Child's Birthday
At the start of the show, the birthday boy or girl will receive a magic power ring from Chester after repeating the "magic pledge," which goes like, "I promise to be good 'til my next birthday and listen to my parents for the rest of my life, so help me, Chester." Then, the child will put on the ring and then the real fun begins!
Empowered by their magic ring, your birthday child will have the chance to make things change colour, disappear or reappear. Adults will also get involved in the show by putting on some funny wigs and noses to help out with the magic tricks.
Invite Chester The Clown to Your Party!
Chester The Clown brings his high-energy comedy show to parties and birthday celebrations in Brampton, Hamilton, Toronto and all of the surrounding areas. I recommend adding the mini carnival for your party to get the most fun out of your special occasion!
For booking, call Chester The Clown today!